2023 Ford Transit Connect® at Tony Betten Ford
The Ford Transit Connect is all about flexibility and maneuverability. The small cargo or passenger van is highly configurable, so no matter what you are into, you'll have a vehicle tailor-made for your needs. Need an efficient work van? A companion for your next adventure? The Ford Transit Connect is the perfect blend of form and function to meet your needs head-on. Contact our team at Tony Betten Ford to explore all the features of the impressive Transit Connect and start building yours today.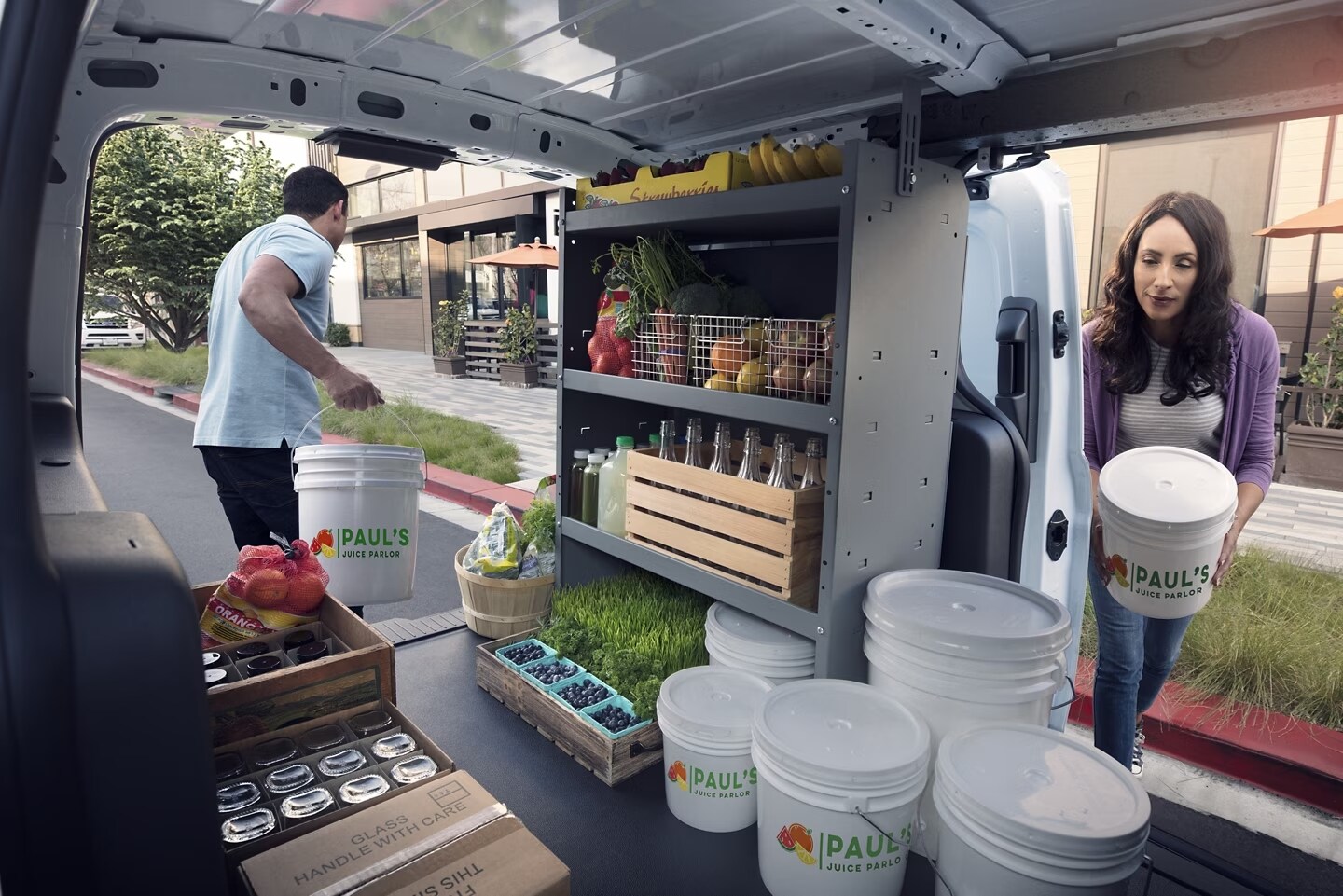 Configure Your Transit Connect Wagon
It's a work van, a people mover, a home-away-from-home. However you use the Ford Transit Connect, the capable van is ready for your lifestyle or work needs. You can configure your Ford Transit Connect as a passenger wagon, work vehicle, or cargo van for a flexible vehicle that can transform into the ultimate van to handle any task.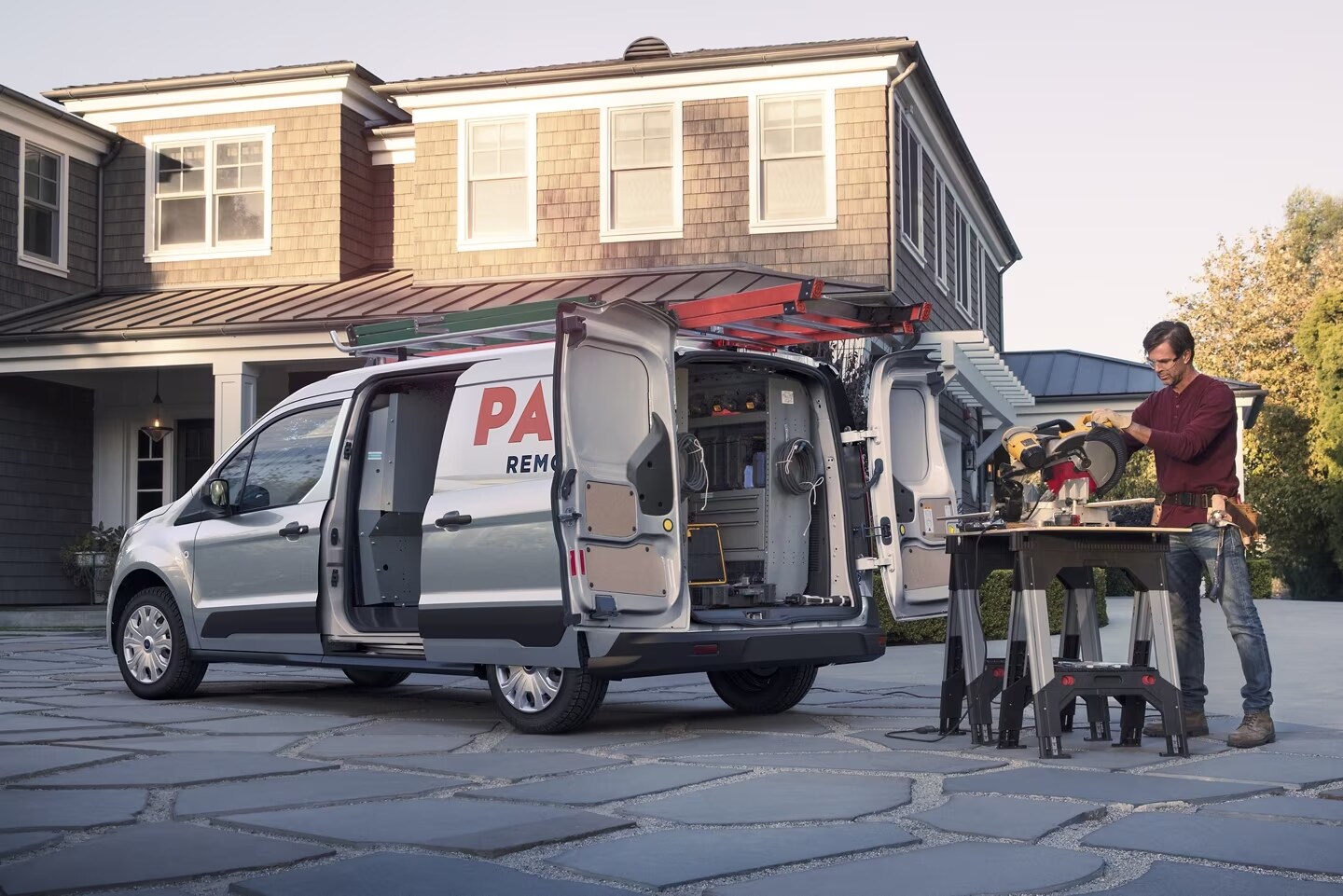 Utility with the Ford Transit Connect Cargo Van
Fleet managers and business owners love the Ford Transit Connect for its flexibility and maneuverability. Accomplish your deliveries and maneuver around Grand Rapids with a compact size that allows for generous cargo storage. No matter the size of your business, the Ford Transit Connect is a flexible solution to help you maximize your capacity and increase profits. Our team is highly experienced in helping businesses acquire fleet vehicles so you can shop confidently.
2023 Ford Transit Connect Available Models
The Ford Transit Connect comes in three basic models you can customize. Choose from our Passenger Wagon configurations in three trim levels, or opt for the Cargo Van that efficiently uses the cargo hold with modular storage and other transport solutions.
Transit Connect XL Passenger Wagon: Starting at $35,600
Transit Connect XLT Passenger Wagon: Starting at $37,715
Transit Connect Titanium Passenger Wagon: Starting at $39,800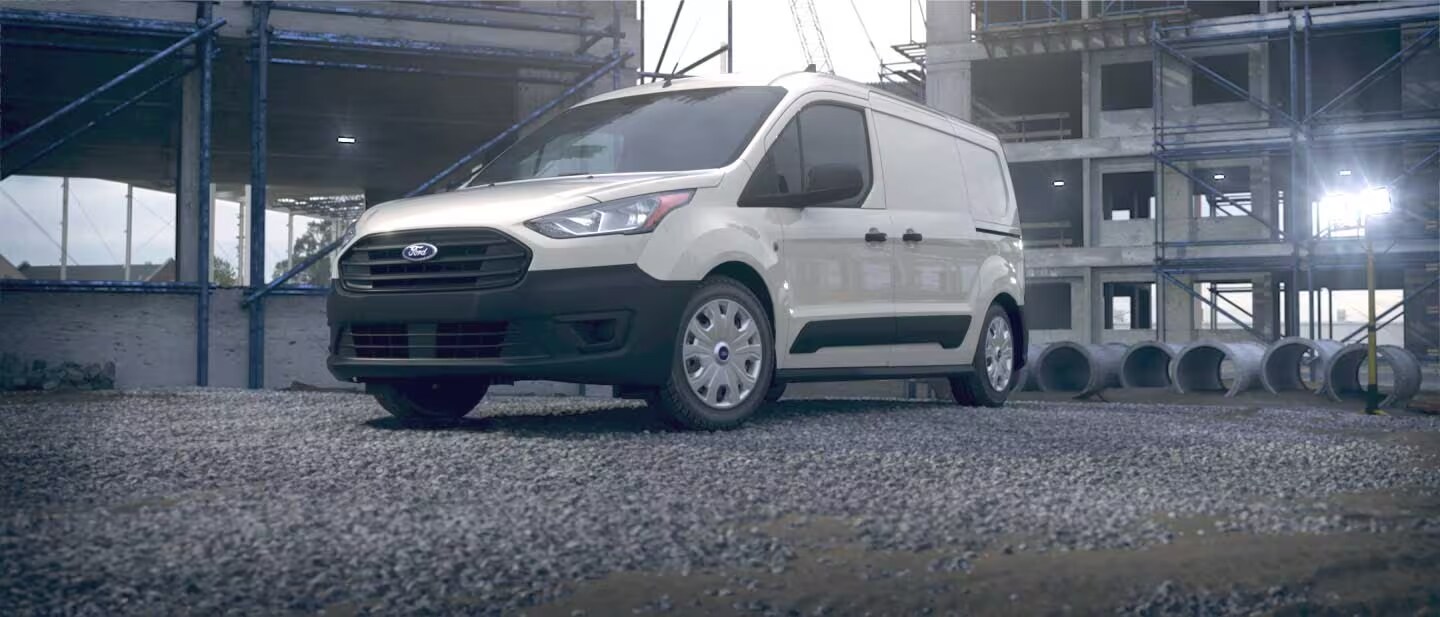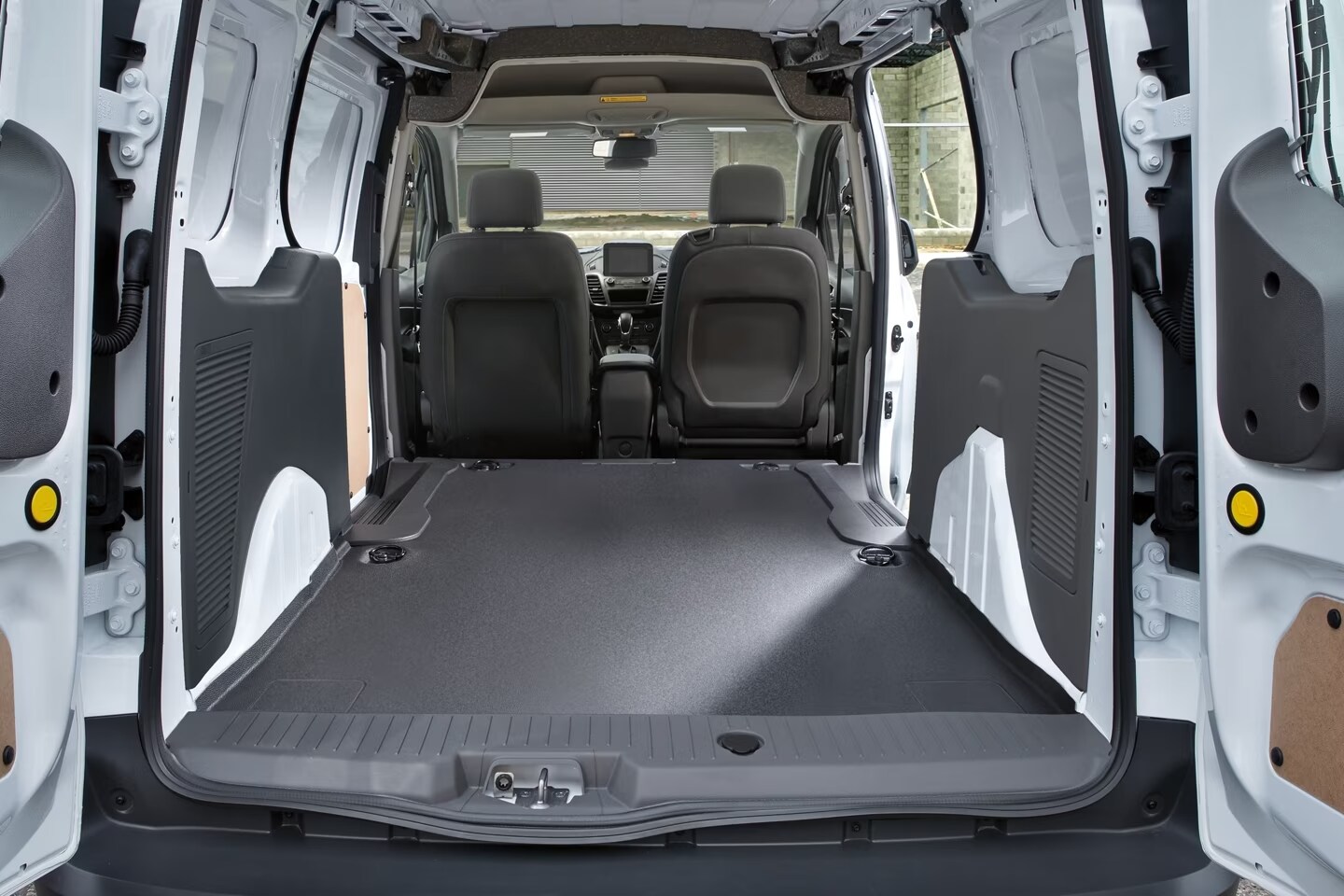 Versatility for Your Needs
As a Ford-certified dealership, Tony Betten Ford is your source for custom cargo and passenger vans that you can build your way. Maximize the capabilities of your Ford Transit Connect by choosing the upfit options that matter most to you. Choose from flexible interiors and cargo spaces can be configured to fit your everyday use.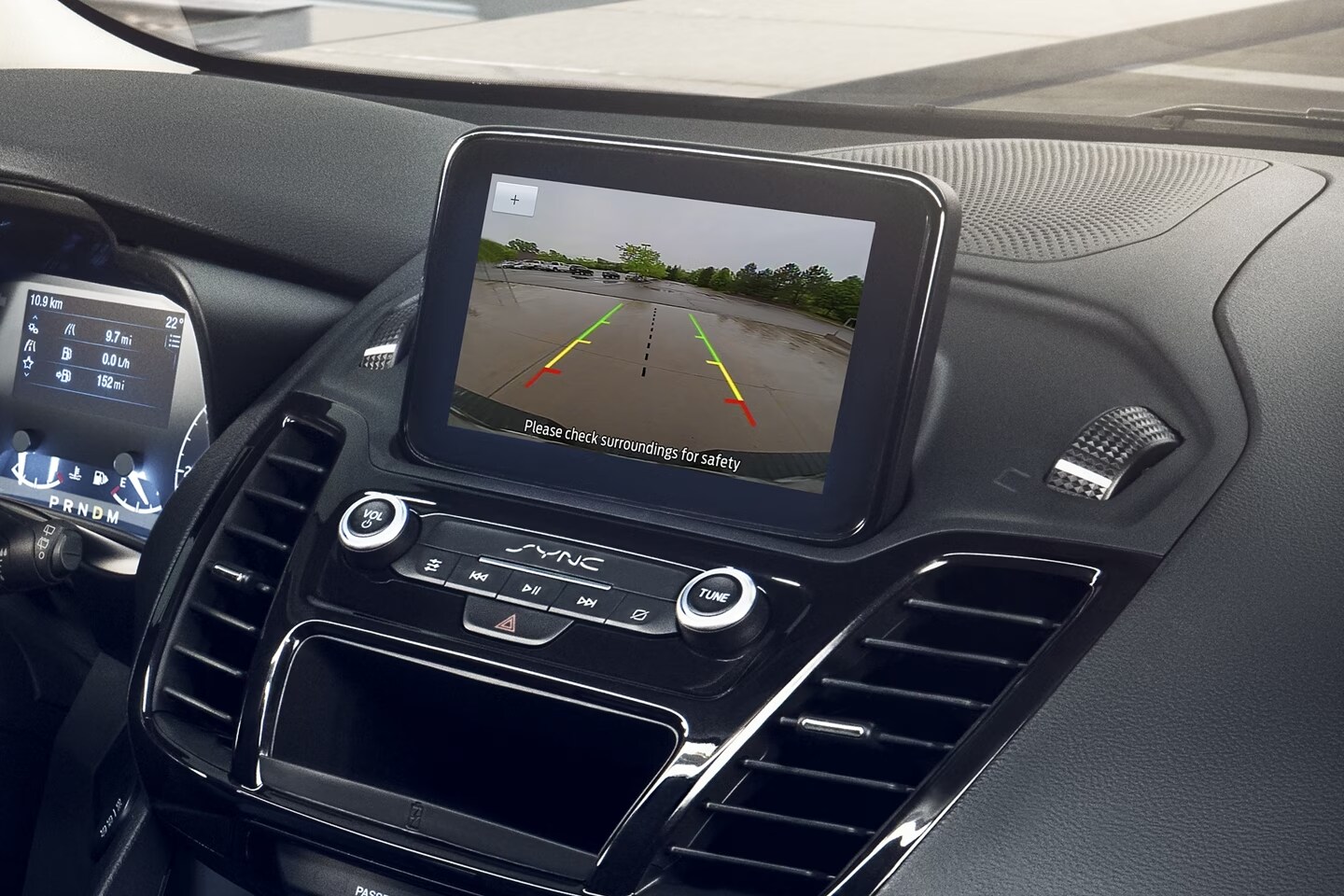 Innovative Features and Modern Tech
One of the most impressive features of the Ford Transit Connect is the 20-foot turning radius. The compact size makes it easy to maneuver without sacrificing the cargo space you need. Depending on the interior configuration, you'll have up to 106 cubic feet of available cargo space with the second-row seats folded down. Loading and unloading is a breeze with a two-foot loading floor and dual sliding side doors.
Easy and Convenient Solutions
The 2023 Ford Transit Connect is powered by a 2.0-liter gas engine with eight-speed automatic transmission and produces 162 horsepower. You'll be able to tow up to 2,000 pounds, and the agile van can handle payloads up to 1,570 pounds. Its easy car-like drivability makes it a favorite for big city businesses or deliveries in high-traffic areas.
Other standard amenities include the Ford Co-Pilot360 suite of safety and driver assistance features to protect your investment, and a SYNC 4-enabled touchscreen with smartphone integration technology, including Apple CarPlay, Android Auto, and a Wi-Fi Hotspot.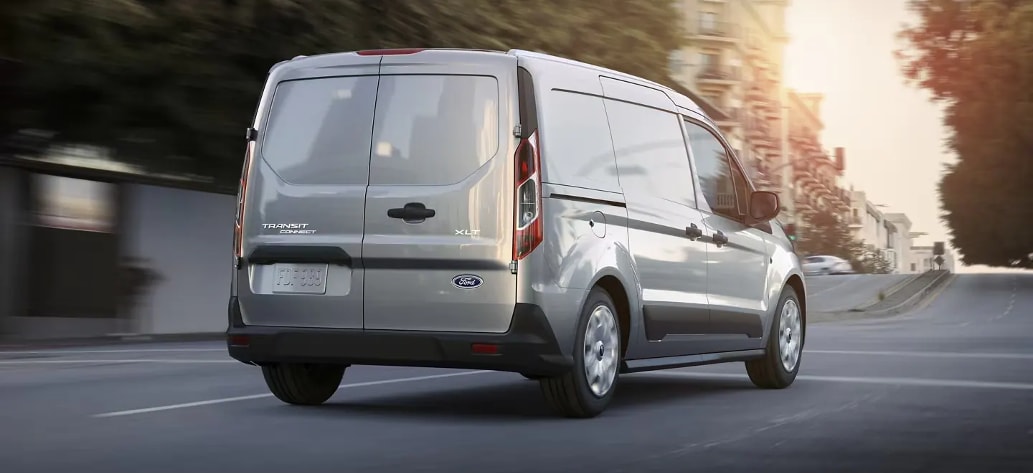 Custom Build Your Ford Transit Connect in Grand Rapids, MI
The Ford Transit Connect offers many flexible options and upfitting opportunities. Take full advantage of all the utility and capabilities the Ford Transit Connect can bring to your everyday adventures and commercial needs with a custom order. Our team at Tony Betten Ford has experience helping fleet managers acquire commercial vehicles. Shop confidently and start building our Ford Transit Connect today!
How can we help?
* Indicates a required field