Prepare for the New Ford All-Electric Mustang Mach-E at Tony Betten Sons Ford
What would it be like to have the power of the Mustang lineup combined with the capability of an SUV, all while avoiding the gas pump with an electric engine? You can now know what that's like with the upcoming 2021 Ford Mach E, Mustang-inspired power and style that effortlessly meshes with an SUV's capability. Here at Tony Betten & Sons Ford, we're happy to help you learn about this new Ford SUV, and we'll even help you reserve yours today!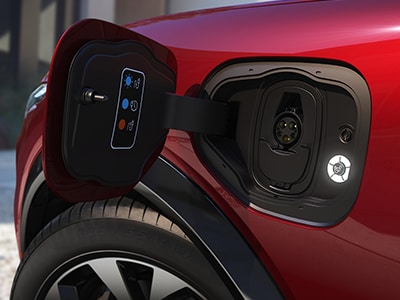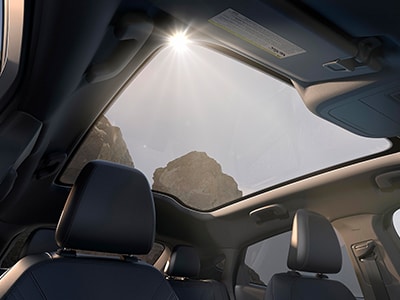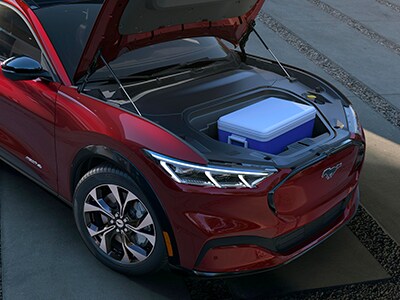 What Can You Expect with the 2021 Ford Mustang Mach E?
Whether you love the ability to skip the gas pump or you enjoy a powerful Mustang-inspired engine, there's plenty to explore inside and outside. The all-electric engine can achieve an estimated range of 300 miles, so you can travel a long distance before you need to stop to charge up. The fast-charging DC battery can achieve an estimated 47-mile distance after only 10 minutes of charge, so you don't need to wait too long to make a short trip if you need to. Available in rear-wheel and all-wheel drive, it can go wherever you need it to, and it offers plenty of passenger space or cargo area for your needs.
Equipped with loads of technology, the Ford Mach E is ideal for any driver. From the convenient FordPass™ app on your phone to a SYNC® infotainment system and available 15.5-inch touchscreen, you can customize the new all-electric SUV to meet your specific needs. Ask us about the available amenities, and we'll happily find you a model that checks off the boxes on your list!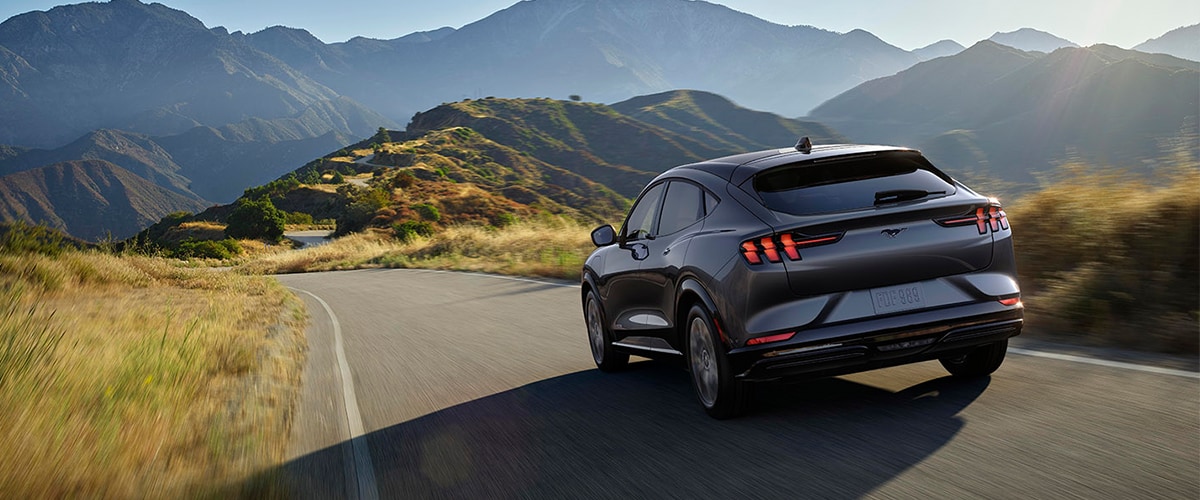 Reserve Your 2021 Ford Mustang Mach-E With Ford
To officially reserve your Mustang Mach-E through Ford's site go to ford.com/suvs/mach-e/2021/
Make sure to select Tony Betten & Sons Ford as your dealer and we would be honored to assist you! We are committing resources to not only give you a great sales experience, but also to make sure you are able to travel untamed through an extensive electric infrastructure. If you are thinking about ordering one of the new Mustang Mach-Es remember to select us as your preferred dealer during the ordering process.
Request a Reservation With a Dedicated EV Sales Adviser Today!
The official reservation requires a $500 refundable deposit, so if you're looking to order directly from Tony Betten & Sons Ford, stop by and see us today! Or simply fill out the information below and one of our Electric Vehicle Specialists will contact you soon!